_Hyperion ECLIPSE
NG500 fully analog parametric equalizer
Limited edition Eclipse with new black faceplate. Discover modern and new enhanced GUI revolutionizing the experience in sound engineering.
Explore more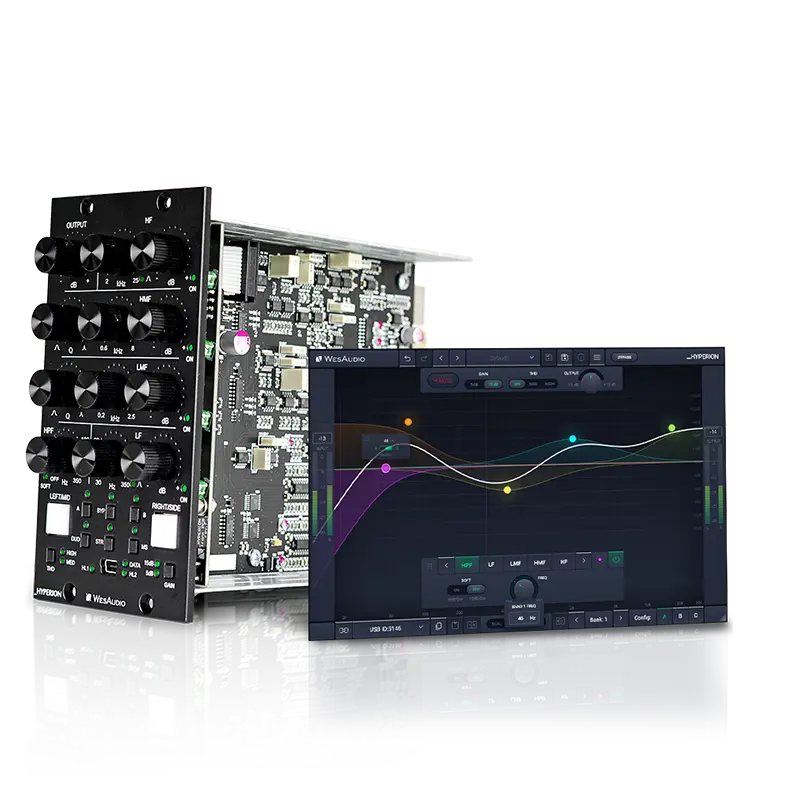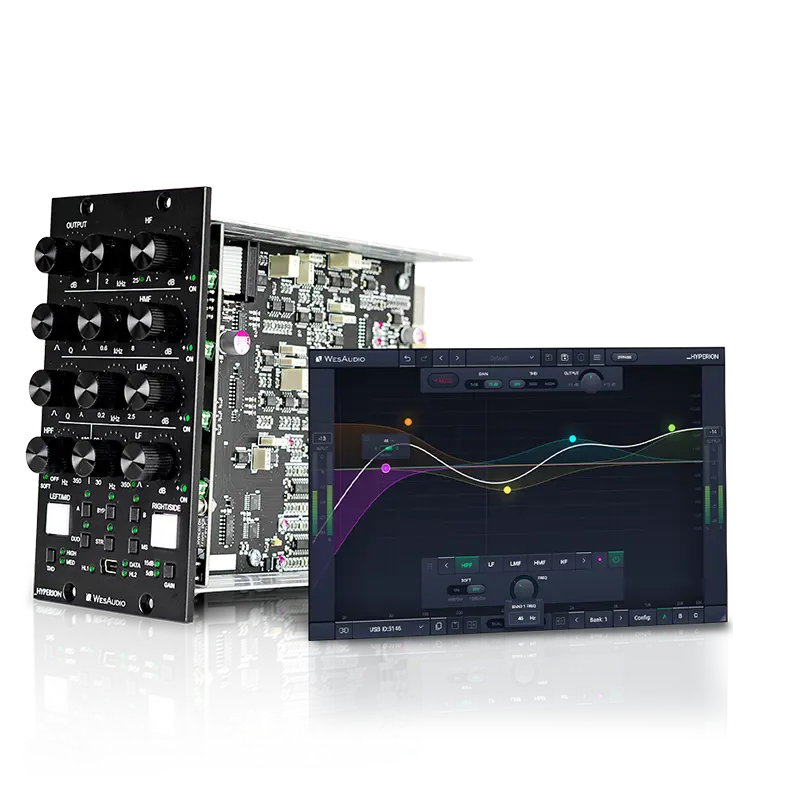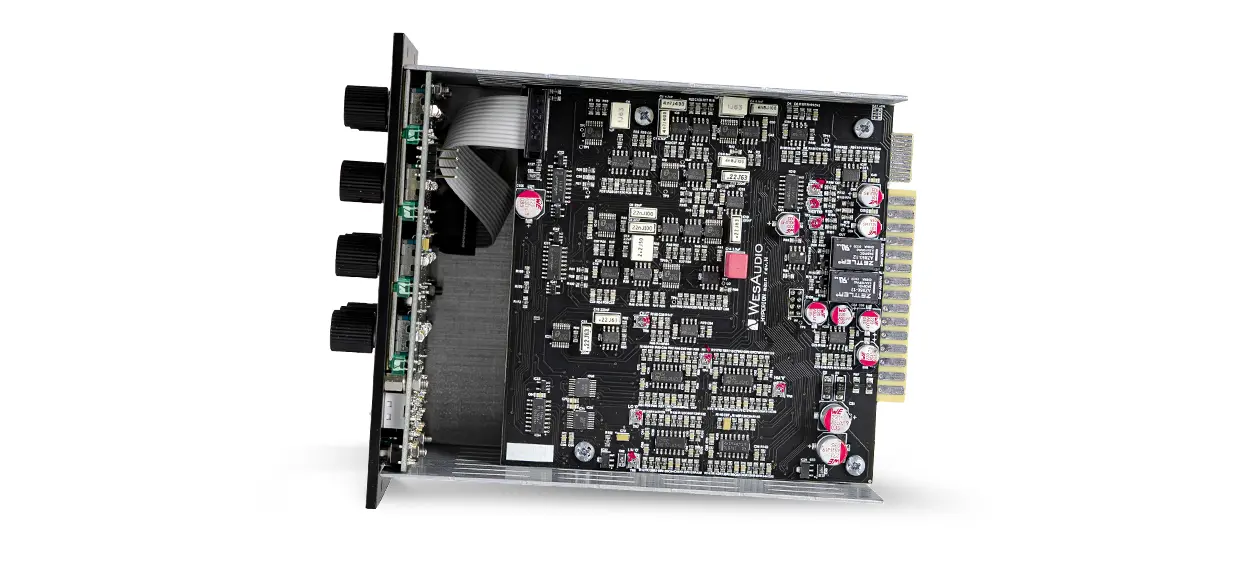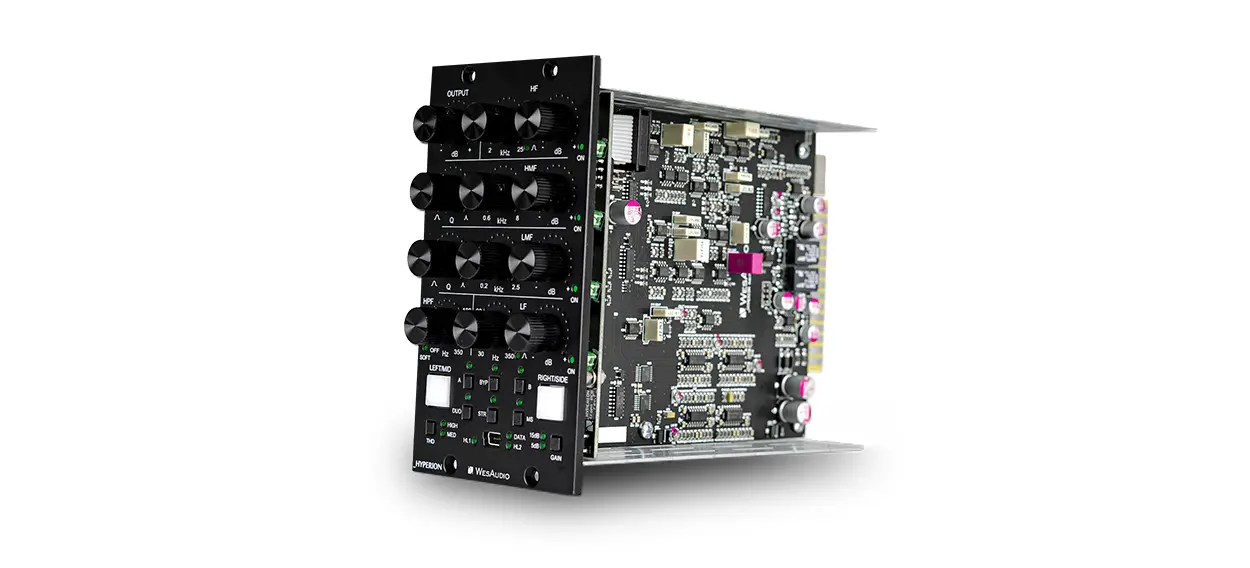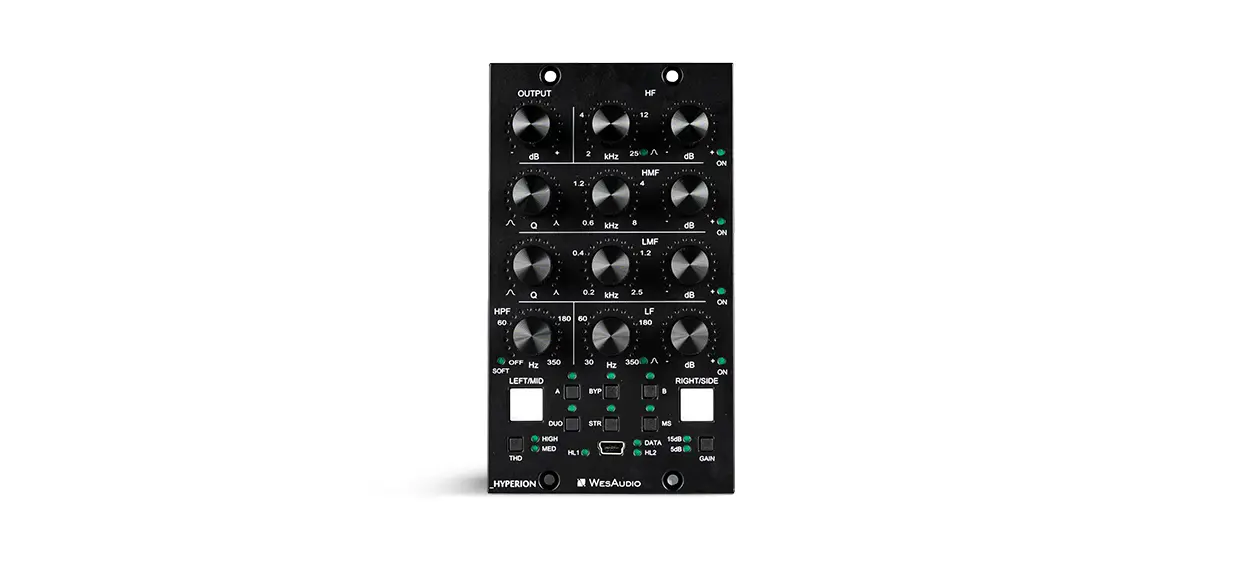 _Hyperion ECLIPSE
NG500 fully analog parametric equalizer with digital recall with new limited Black edition with fully redesigned plugin interface
_HYPERION ECLIPSE is fully analog parametric EQ with +24dBu of headroom. It features a lot of innovative improvements that no other processor on the market provides. Its innovative design utilizes 15 VCAs per channel to provide essentially noiseless parameter changes and very musical nature. _HYPERION ECLIPSE is next product in NG500 line where total recall is implemented through front panel USB socket or _TITAN chassis.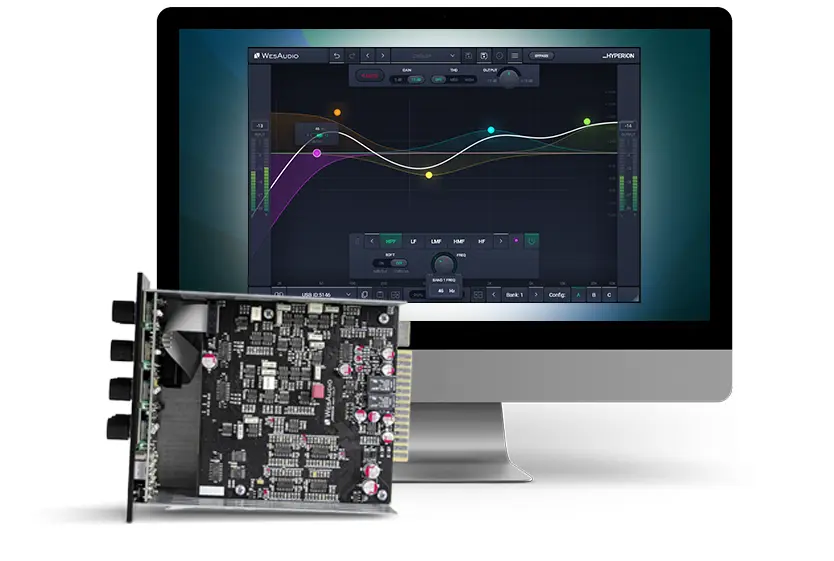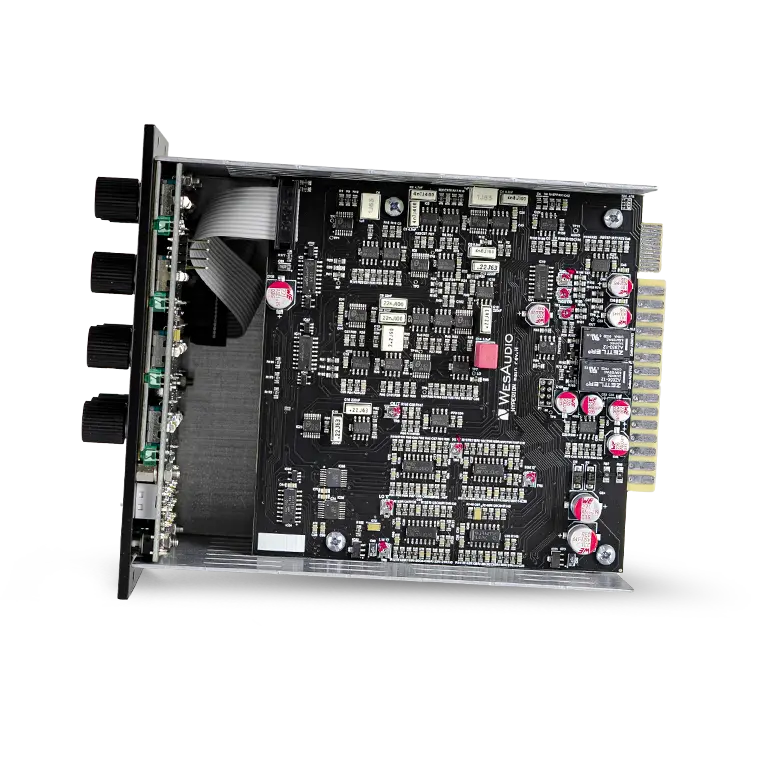 Main Features
_HYPERION ECLIPSE
(Limited edition) Black Faceplate
New Redesigned GUI interface
+24dBu of headroom
Stereo / Dual mono / Mid/Side operation mode
4-Band EQ with switchable gain range for 5db or 15dB boost or cut per band:
HPF with 12dB/Oct or 6 dB/Oct slopes
Each band features its own Bypass switch
Essentially Noiseless parameter changes
Proprietary THD implementation
Flexible DAW/Live plug-in control for instant recall
12 touch sensitive encoders allows to record automation
True bypass
In and OUT metering with clip detection
A/B compare feature