_Prometheus ECLIPSE
NG500 fully analog passive equalizer
Limited edition Eclipse with new black faceplate. Discover modern and new enhanced GUI revolutionizing the experience in sound engineering.
Explore more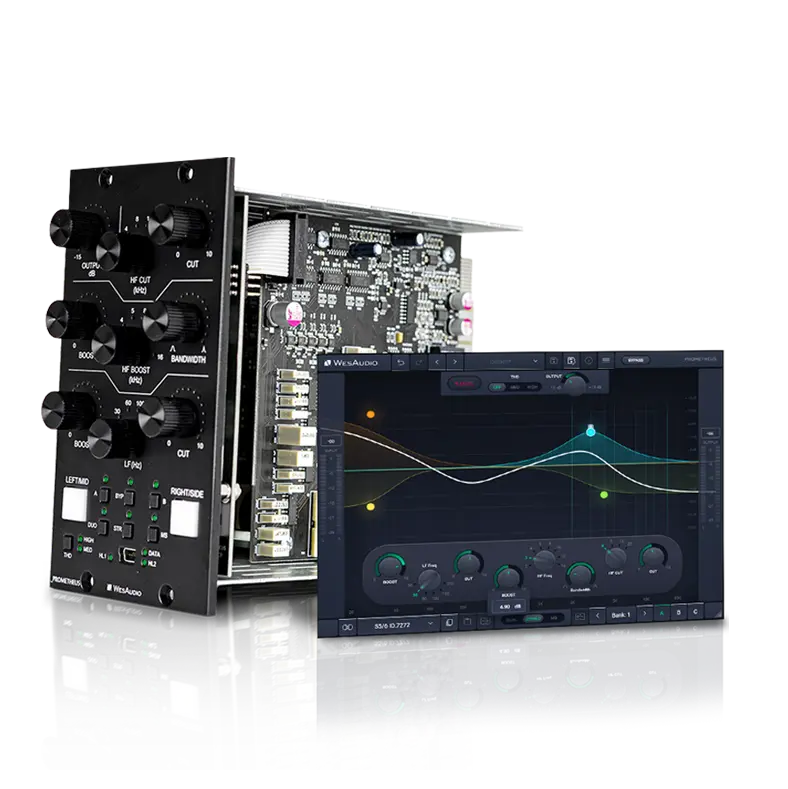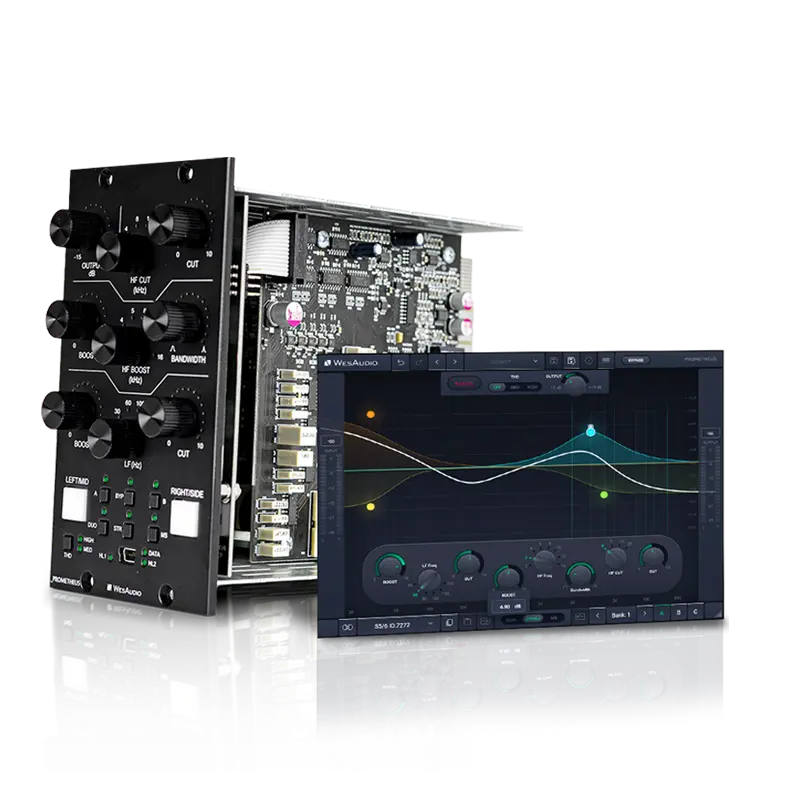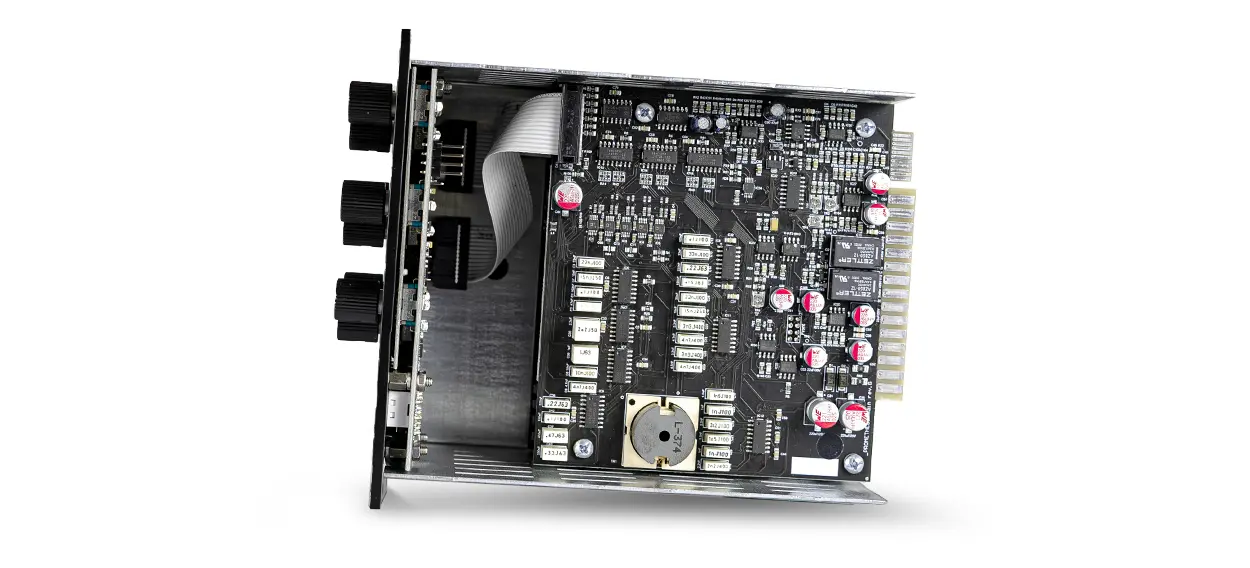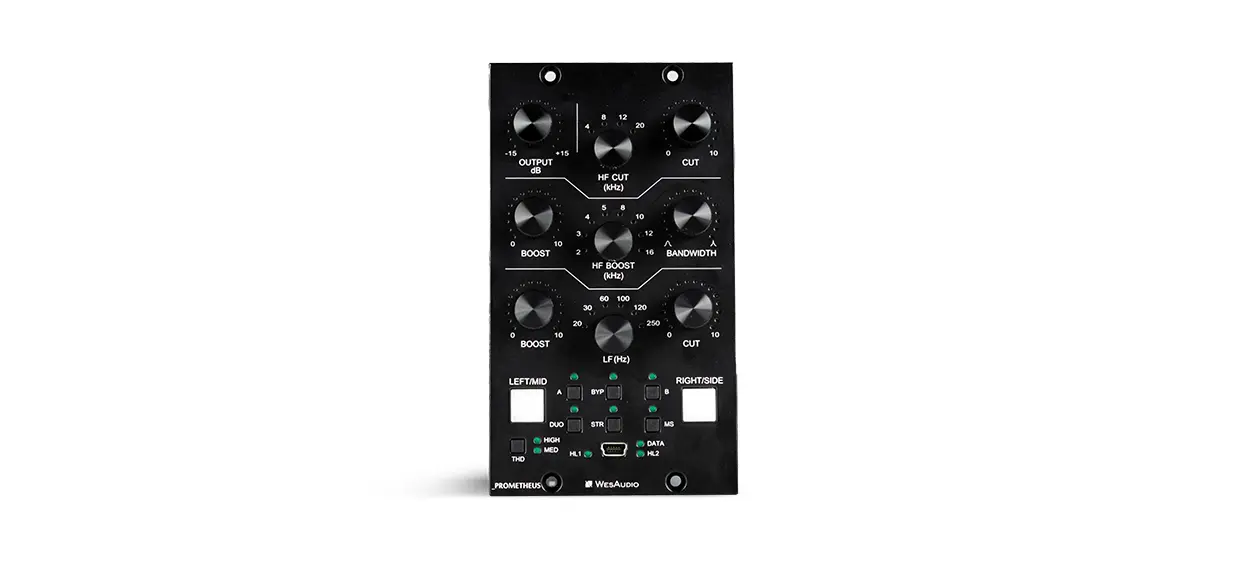 _Prometheus ECLPISE
NG500 fully analog passive equalizer with digital recall with new limited Black edition with fully redesigned plugin interface.
_PROMETHEUS ECPLIPSE is fully analog passive EQ with +24dBu of headroom. Featuring a pultec-style warm sound with a lot of innovative improvements its modern approach to design allows instant recall of your classic vibe through very flexible plugin. _PROMETHEUS ECLIPSE as all ng500 products, integrates with your DAW environment via front panel USB socket or _TITAN chassis.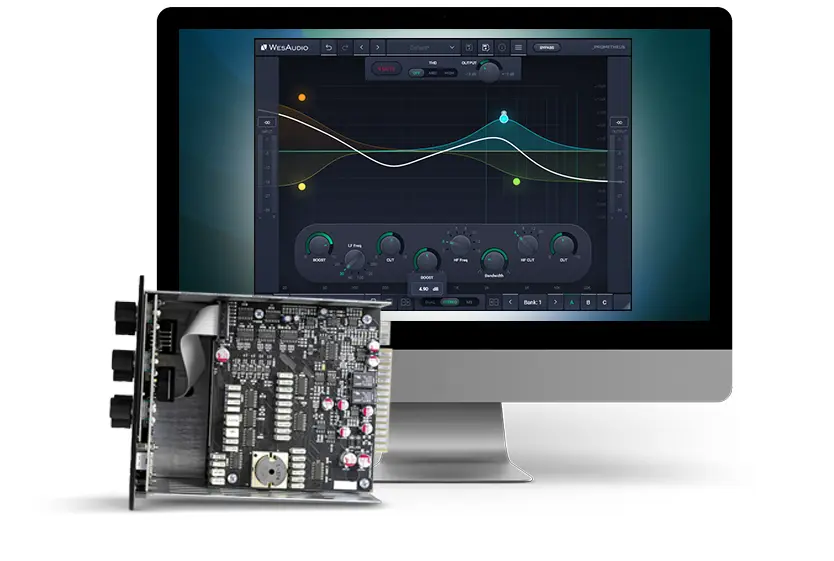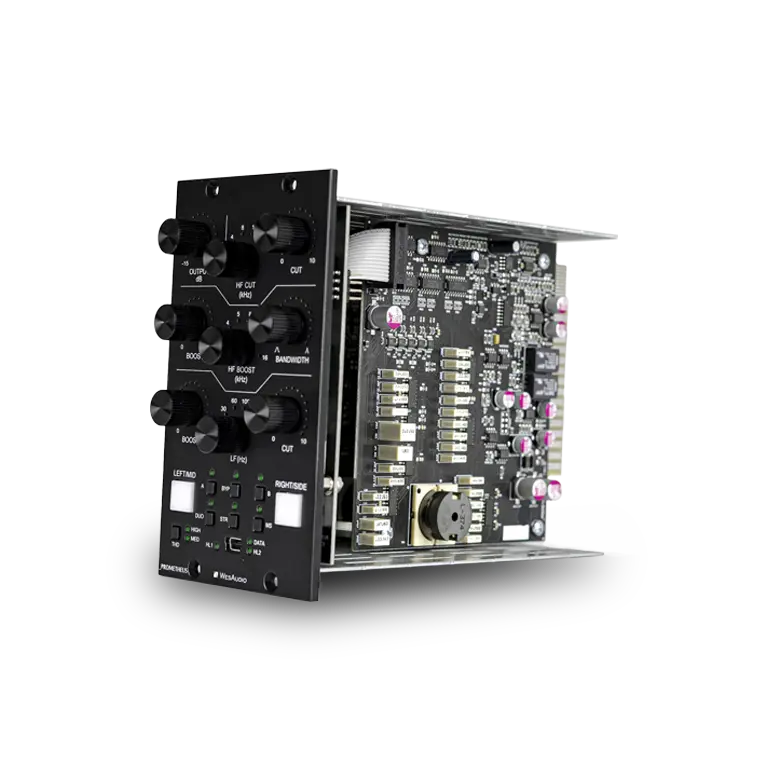 Main Features
_PROMETHEUS ECLIPSE equalizer with digital recall
(Limited edition) Black Faceplate
New Redesigned GUI interface
+24dBu of headroom
Stereo / Dual mono / Mid/Side operation mode
Passive equalizer (Pultec-style) design based on inductors
Analog inductor
Proprietary THD implementation
Flexible DAW/Live plug-in control for instant recall
6 touch sensitive encoders allows to record automation
True bypass
In and OUT metering with clip detection
A/B compare feature